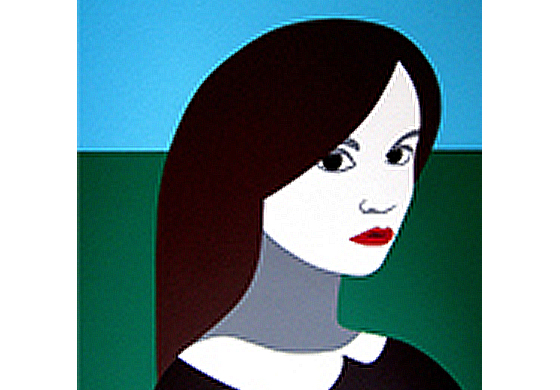 Ester Grossi
Ester Grossi / ANGIZIA
Ester Grossi,  Avezzano (AQ) (1981). In 2000 she got a high school diploma of Fashion, Design and Decor. She earned a bachelors degree of Television and Cinema at the DAMS in Bologna, where she lives and works as painter and illustrator.
She illustrated promotional posters for film festivals and music festivals (Imaginaria Film Festival, MIAMI, Teatro Lirico Sperimentale di Spoleto) and album covers for music groups (A Classic Education, LIFE&LIMB).
She's the winner of the Italian Factory Prize 2010 and one of the finalists of the Cairo Prize 2012. As an illustrator she has created posters for film festivals, music and theater, album covers; frequently collaborates with musicians and fashion designers for the realization of multidisciplinary projects.